Real craftsmanship
True craftsmanship combined with carefully created perfumes, a true luxury we want to deliver. ONNO Collection is known for their real craftsmanship by skilled workers.
Perfumes and quality 
Our roots are 'haute parfumerie', we are specialized in delicately blending high-value ingredients to create our unique and intriguing perfumes. With over 25 years of experience in developing perfumes, I became a true 'nose' who uses only the finest high-quality raw materials for which ONNO Collection is praised worldwide. 
All perfumes welcome a unique feeling of luxury into your home and into your life. They allow you to truly relax and dream away of those undiscovered faraway places. All of them and in their own way reflecting the warm feelings of nature, the rich spicy fragrances and luscious flowers that I was captivated by.
Only the highest quality, carefully selected raw materials are used to ensure superior quality and long-lasting pleasure. High-quality mineral wax and fine Egyptian cotton wicks are the base of our candles.
ONNO Collection
True craftsmanship
Created and inspired by intense colours and fragrances of nature, combined with excellent craftsmanship is what makes our collections unique.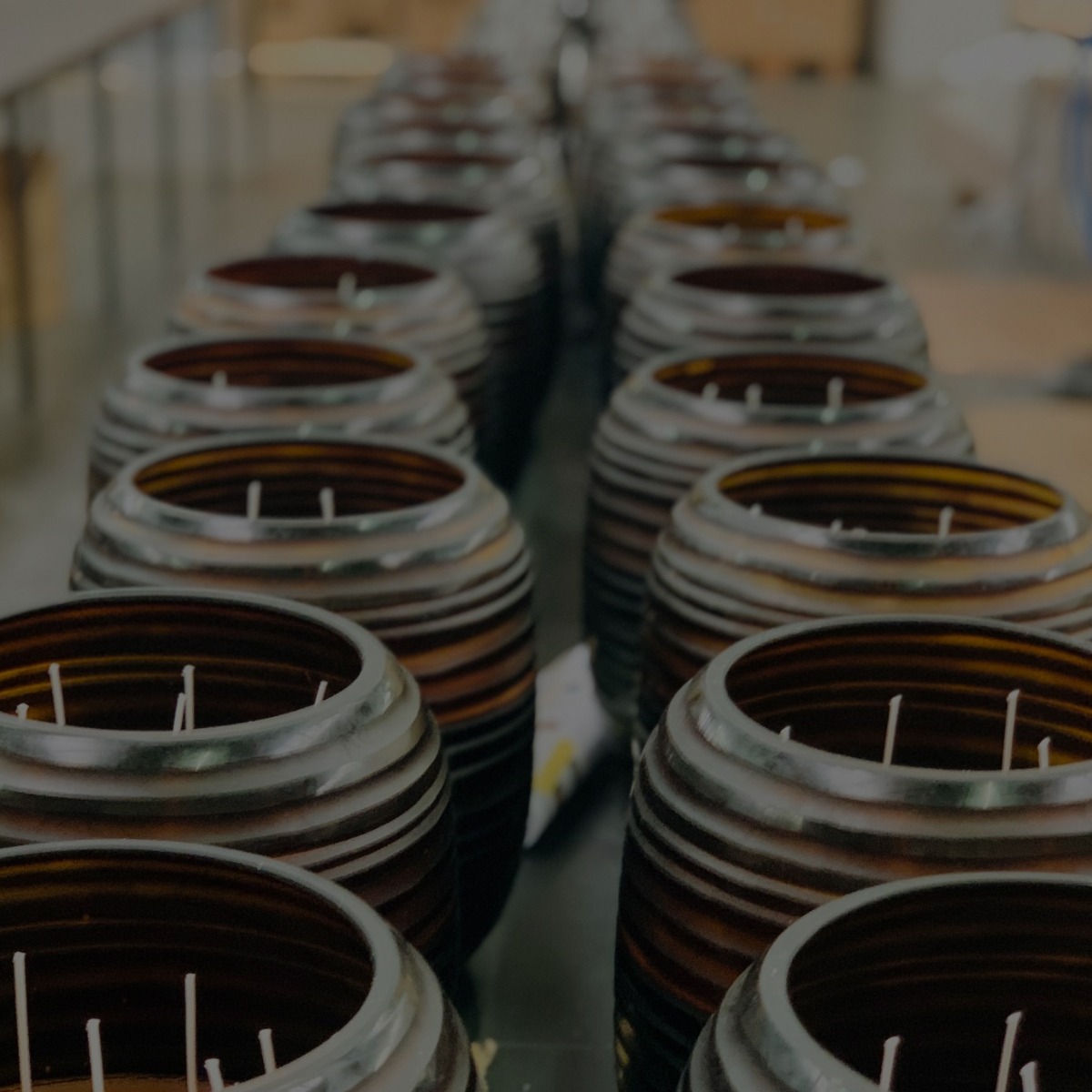 ONNO Collection
Made in Belgium
All ONNO Collection candles are 'made in Belgium' and poured by hand into our luxury handmade glass. 
ONNO Collection's unique shapes
Each glass is handmade by high-quality craftsmanship with respect for the environment. This special craftsmanship gives the glass another dimension and different shades of unique intense colours. Such a warm effect of a burning candle is unique in the world.
We are a Belgian brand, proud to work together with so many people who sell our collections with love and passion all over the world.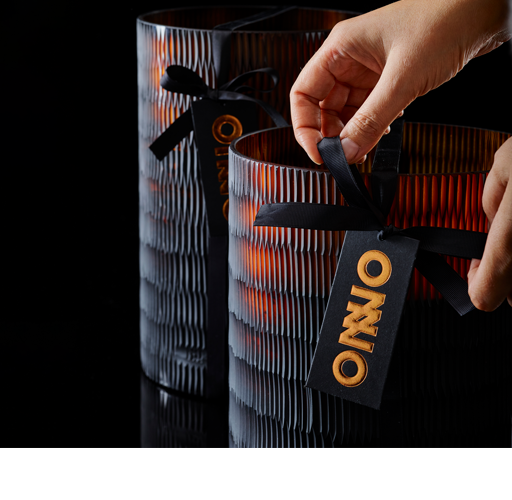 Our story
Exclusive luxury packaging
We also care for an outstanding packaging all applied and packed in Belgium. Most candles get a nice black ribbon, a high-quality hangtag and a luxury special designed chic box.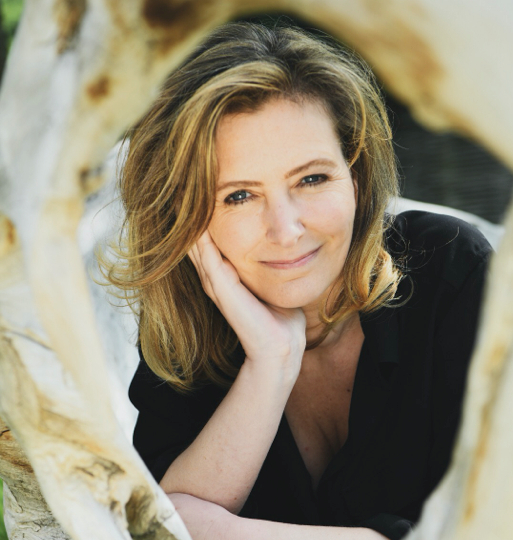 Our story
But could I really do it?
All it took was a journey to the exotic plains of Africa. It was the feeling I encountered over there that has made ONNO Collection to what it is now. I remember the feeling so vividly; a magical sense of belonging and calm yet at the same time the experience of exhilaration as I discovered the rich scents and seductive textures of an exotic land. It was one of my dreams to bring this magical sense of belonging to you. This is what ONNO Collection represents.

A never-ending journey 
We love to challenge ourselves so we can keep surprising you with new inspiring designs and intriguing perfumes. Constantly trying to find new ways to bring a touch of luxury into your interior and your life. 
This year, we introduced a collection of hand and body care products. A new path in our journey. Carefully created to spoil you in new ways with fascinating perfumes. Each one with its own unique perfume experience. The collection includes hand & body wash, lotion and hand gel. All vegan, free of parabens, sulfates and silicone and containing natural ingredients. Discover more about our hand and body care collection.
A dream to bring intense warm perfumes and irresistible feelings into everybody's home - your home.